"Every business needs a reliable and scalable way to bring in business"
Target Email Outreach is the Answer
With the power of Target Email outreach, You target the right prospects with the right target content, and they will gratefully give you an opportunity.
You start with a good list to choose the right target prospects.
You need to send these prospects relevant useful content
Your valuable content will motivate your prospects to want and give back
You will get the appointment or sale from your prospects as a give-back
We understand needing a consistent and reliable method to generate business for your company.
The essential process you need for target email outreach.
Create Content Delivery System
---
Create relevant content and configure a robust email delivery system for sharing your content with your target prospects
Generate Target Prospects List
---
Find your target prospects for your Business and verify their information to connect and share with them
Share Content To Build Relationships
---
Sharing relevant content to share with your target market. This is the key to building that reciprocity with your prospects
Manage Your Prospects List
---
manage and clean your current prospect list as well as continue to generate a funnel of prospects for the future.
Engage With Your Prospects
---
A strong engagement plan is the last step in building a strong relations ship with your prospects
Targeted email outreach is the most cost-effective way to reach your audience and drive sales or qualified appointments.
Get in touch with your prospects more effectively. Targeted Email outreach is the best way to increase your appointments and sales. Armed with relevant content, you'll be able to send emails that are useful to your target customer's needs. Your messages will be sent automatically following a set schedule, and you'll get a detailed breakdown of how many messages were successfully sent and opened.
What We Do For You
Create The Right Target List
Describe the process
Generate The Right Content
Describe the process
Deliver The Right Content
Describe the process
What You Do is Get The Appointments And Sales
"Our Promise to You"
We will deliver what is necessary to target the right customers and help you build the "Know Like and Trust" Factor so they will say yes to your opportunity
The Target List
Keeping your air conditioning system in top working form is
The Content
Most people probably think of South Texas as being pretty hot.
The Delivery
Sometimes the only thing more extreme than the blazing.
The Management
If you have healthy, refreshing air inside your home,
Testimonials
Our happy customers have a lot to say about our products and services!
We were able to get and stay in front of our target marketing like we have never done before.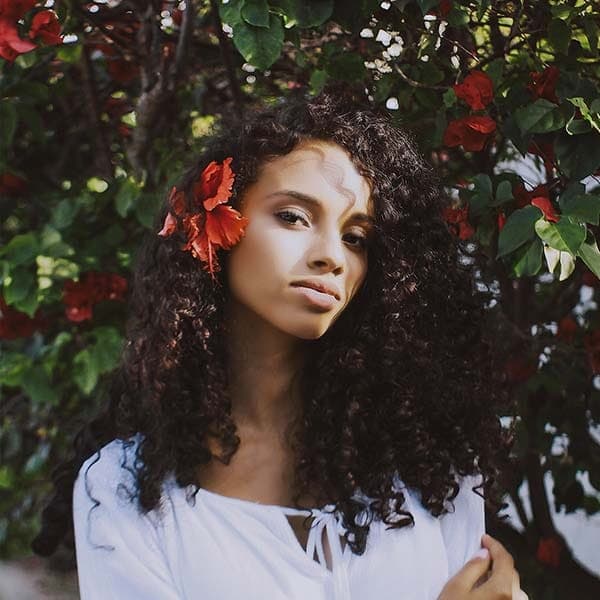 Mary Sequoia
Author
The system is easy and very effective in branding my company to the right market.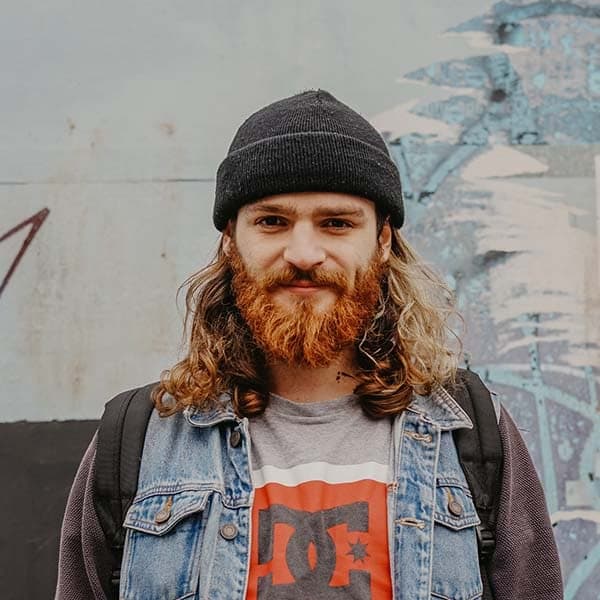 Philip Glacier
Publisher
My brand awareness has grown exponentially in the markets we are targeting with our service.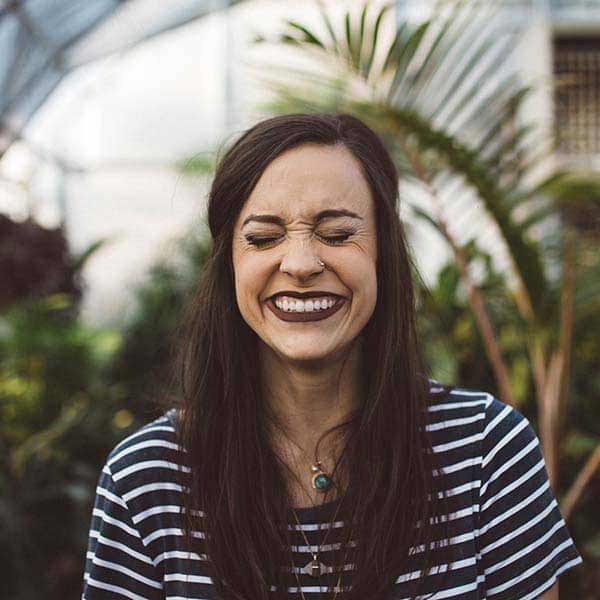 Amy Redwood
Consultant